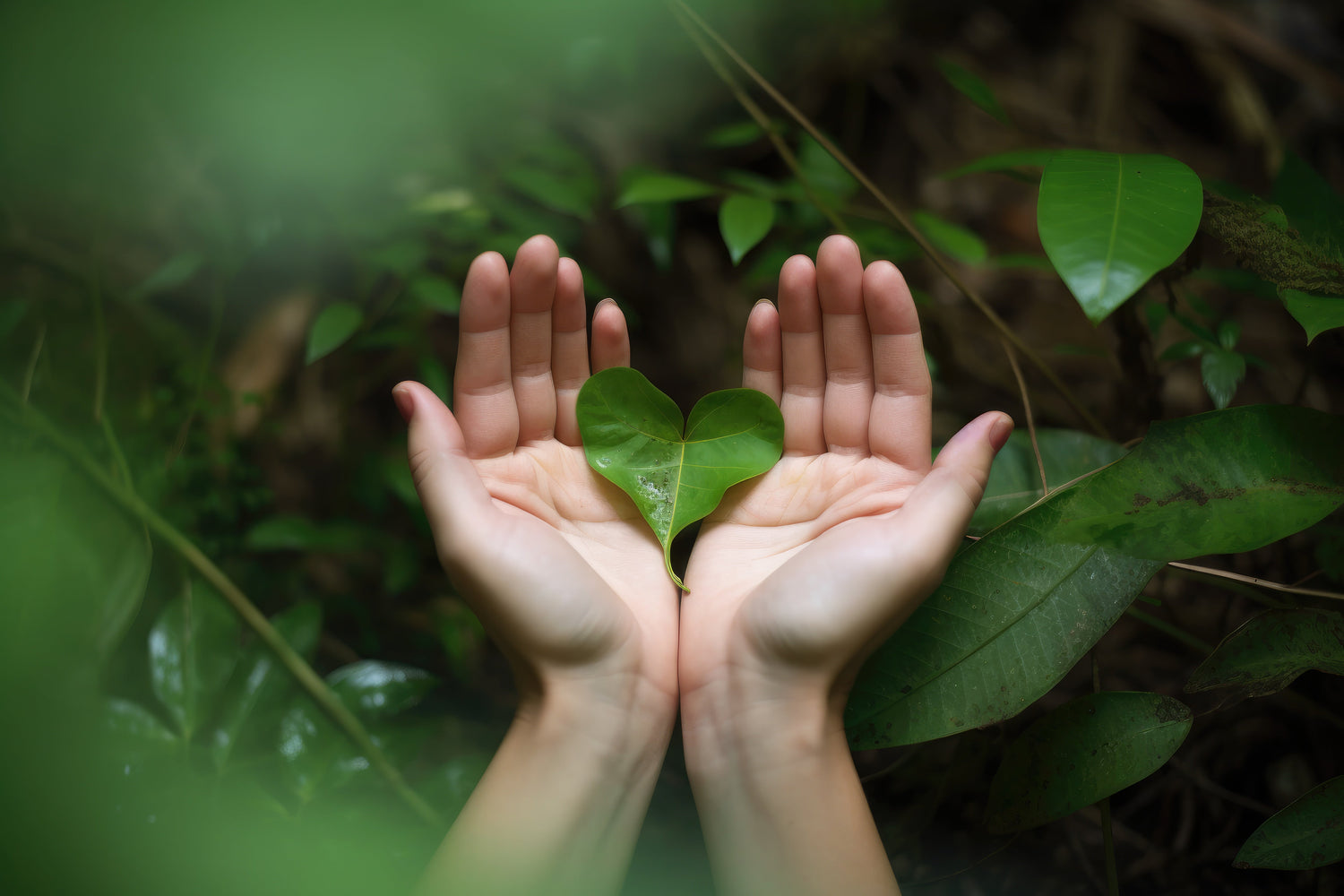 Welcome to Surya Brasil
A  journey guided by the harmonious blend of Ayurveda, technology, and the beauty of nature.  Our story is rooted in authenticity, sustainability, and a commitment to a more beautiful world.
Over the past 28 years, we have dedicated our efforts to sourcing native plants from India and Brazil aiming to enhance the performance of our products. 
We believe in the perfect combination of Amazon and others Brazilian biodiversity, ingredients  with ancient Indian herbs and plants like henna. This synergy results in excellent products, known for their high quality and proven efficacy.
Our mission is simple: to provide you with clean, safe, and effective products that are also environmentally responsible. We use certified natural and organic ingredients, avoiding harsh chemicals. With "Surya for All," we celebrate diversity and respect for all living beings in the planet.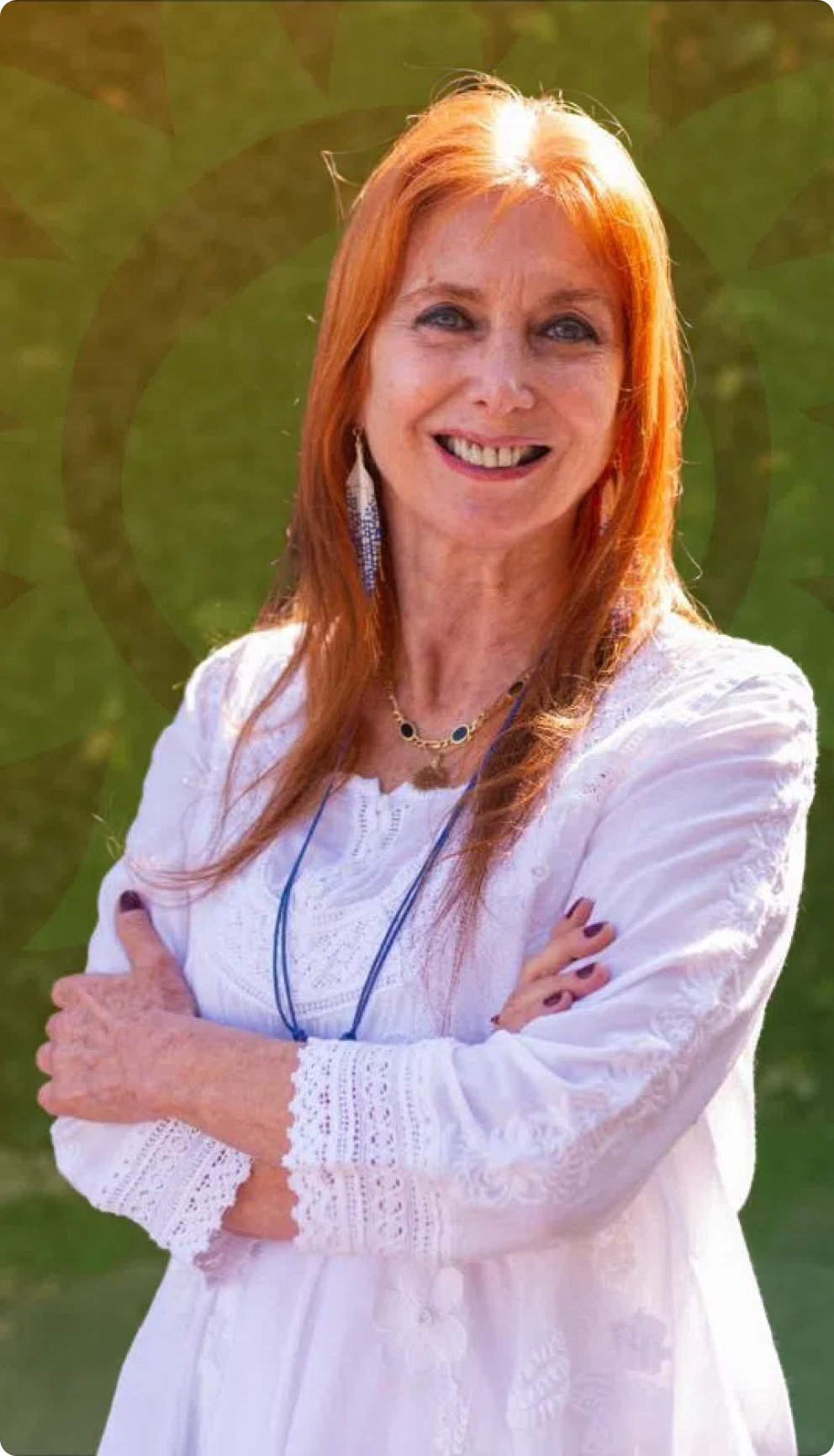 Our Founder's Vision
Clelia Angelon founded Surya Brasil in 1995 and continues to drive the brand's global vision, strategic direction, and expansive growth. With unwavering dedication, Clelia focuses on producing the healthiest natural, organic, and vegan products through sustainable practices. Her lifelong immersion in the realm of Ayurvedic and organic living is evident.
Ayurveda, often referred to as the "science of life" (where "Ayur" signifies life and "Veda" conveys knowledge), offers a treasury of wisdom aimed at nurturing well-being and unlocking human potential.
Clelia's perspective deeply resonates with the fusion of health and an enhanced quality of life, forming the essential components for a truly beautiful existence.
Clelia passionately expresses, "At Surya Brasil, our purpose transcends the limitations of the traditional natural beauty industry. We believe that we are manifestations of the universe, and everything is connected, unique, and important. Our dedication lies in making mindful decisions that foster a more holistic way of life, while upholding the sanctity of every living being, our Earth, and the lasting legacy we impart to the forthcoming generations.
Clelia's determination extends beyond product creation, encompassing the aspiration to establish a brand that not only crafts natural and healthful offerings but also actively contributes to the betterment of society and the preservation of the environment.
Our Guiding Principles
- Nature: We draw inspiration from the bounties of nature, infusing our products with the richness of botanicals, oils, and natural extracts.
- Technology: Our dedication to innovation enables us to harness the latest scientific advancements, ensuring our products deliver unparalleled results.
- Ayurveda: Guided by the ancient wisdom of Ayurveda, we create holistic formulations that promote balance, vitality, and overall quality of life.